Fire Survival Cable
TECHNOFLEX CABLES has been in the forefront manufacturing & supplying various types of cables across the globe.

The consistent quality of our products,competitive pricing & timely deliveries have helped us to build a wide satisfied client base.Our motivated team of dedicated employees develop,manufacture and supply technologically advanced cables & offer services that exceeds the expectation of our customers.
We also provide customized products to cater to specific needs of our clients.This is in keeping with our corporate policy that ensures total quality management leading to customer satisfaction.As a Cable specialists,we offer one of the widest product ranges available & as one of your key business partners we help you reduce costs & improve your lead times.
Our value added services are just one more reason to call us for all of your wire & cable needs. Techno Flex Cables is your Shielded Armoured/Unarmoured & Instrumentation Cable Specialist.
Our Products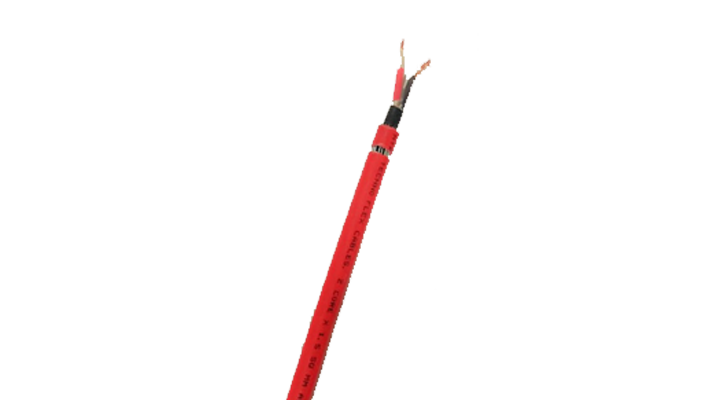 Fire Survival Cabes
Fire survival cables will not burn up to 1000 degrees celcius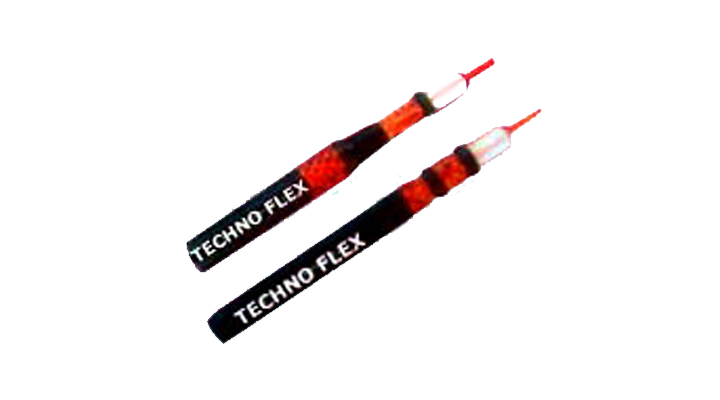 Co-Axial Cables
Co Axial Cables that are known for durability and strength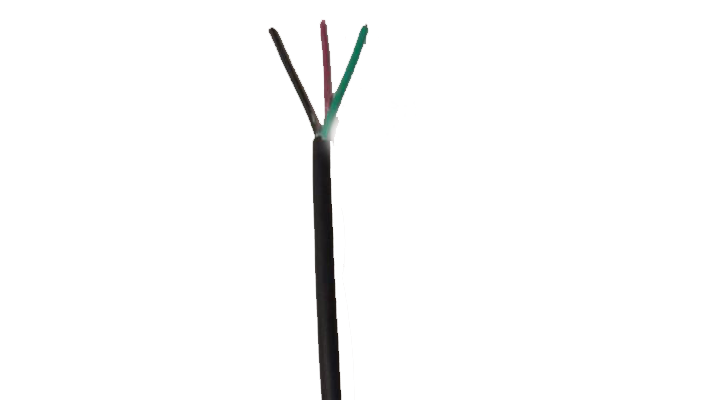 Flexible Cables
Flexible Cables are cope with the tight bending and can be used on DC systems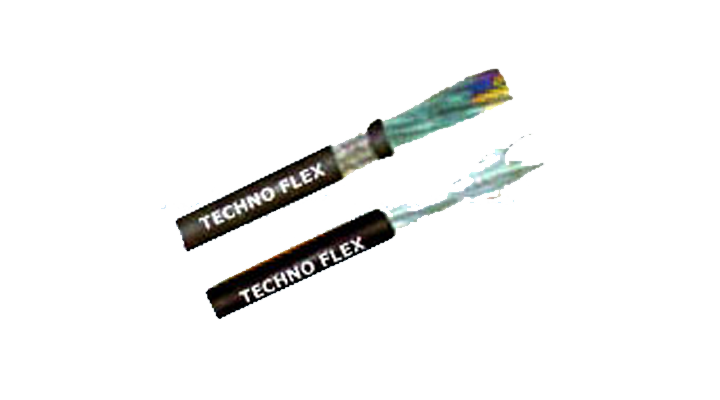 Instrumentation Cables
Facilitate smooth communication of Low Level Signal from Electronics transmitters.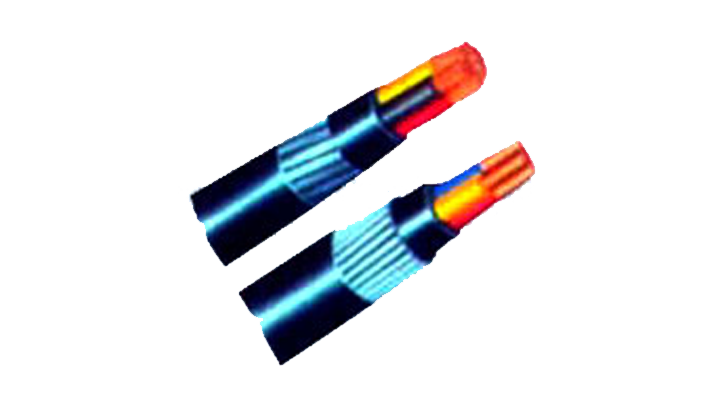 Power Cables
Power Cables are fire and heat resistant as well as these wire are insolvent to oil and water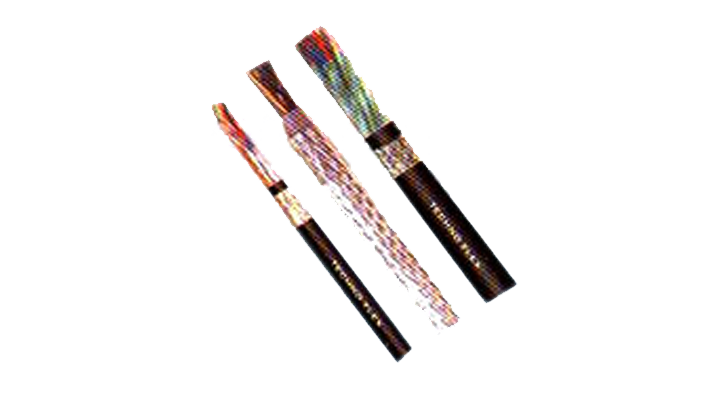 Screen Cables
Screen Cables are manufactured in accordance with various Indian standards
Why Us
We are well-established and professionally managed company. Being a leading manufacturer and suppliers, we cater to various national and international clients for several years. With an effective and modern production capacity, we can fulfilled the varied requirements of clients. Our goal is to become your partner & help you reduce cost, improve lead times, reduce inventory & provide quality products.Some of our business highlights are:
Quality & durability
Innovative and cost-effective products
Products are heat & chemical resistant
Well-versed team
Strong infrastructure
Customize service
Time production and delivery